👋🏾 Hello, I know it's been FOREVER since I've updated. This year has been a year. ☝🏾 Here's ☝🏾 a sunset photo with pretty colors to ease your eyes.
I've come to the conclusion that March always feels stinky. One year, March was the month I left my job abruptly due to a mental breakdown. Last year, March was the month the world stopped. If you're a teacher, you know March feels like THE longest month of the school year. Luckily, I am going on break in a few weeks and will have time for a much needed mental reset.
I originally started this blog in quarantine actually. I was feeling that I needed an avenue to channel my energy and I said, "Let's try this." Almost a year later, I can't say I've done much. I know I haven't properly updated everyone on my travels which was the main reason for my blog. I also have had many passing thoughts that I haven't felt brave enough to release & I also haven't allowed myself to unpack the reasons why.
Today is Sunday, so it seems like a great day for mental health. It's a great day to come back and fill my own cup however that looks. I'm going to revive this blog and share all my unnecessary thoughts with ya'll little by little. Navigating through the pandemic funk has been quite a rollercoaster for us all.
These days, I'm most thrilled for the simple things. I'm focusing on recovering from crazy back/muscle pain that hit me last week due to lack of movement, (Shout out to my chiropractor for helping me out!)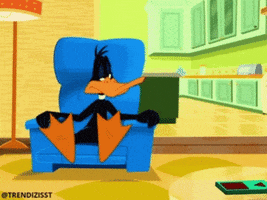 And I'm actually excited to make quality green shakes with my fancy blender. 🥬🍋🍏🥭🥑🥒🥕🍌
Most importantly, I'm booked to return to the US June 6th! 👏🏾👏🏾👏🏾 Mark your calendars, I'll see you soon.
~ Harley